An all-encompassing Food & Music Festival jam packed with exclusive fine-dining restaurants & world class chefs, Palate fest has proven itself to be one of India's best culinary events, loved by families and the youth alike.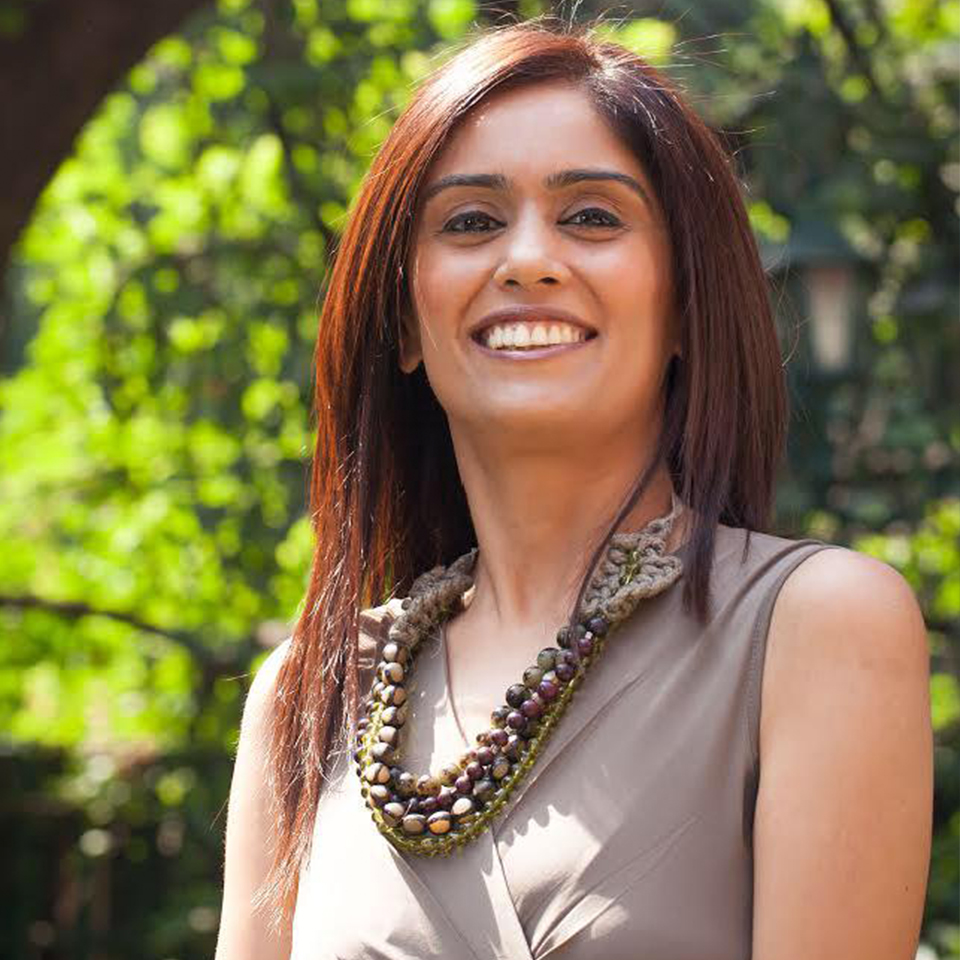 Travelling and working internationally resulted in gaining an exposure to various food experiences.This ultimately led to a career centred around Taste and Palate.
Click to Read More
Aditi Kapoor ( Cofounder )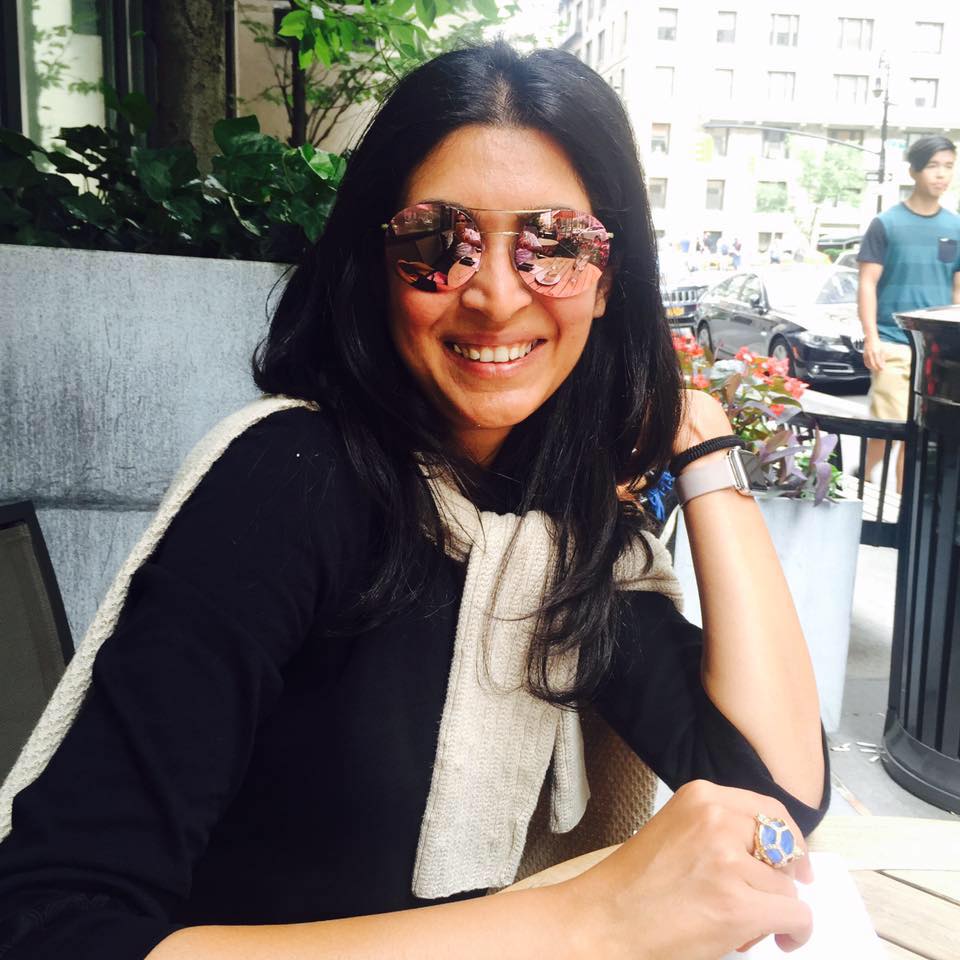 Sed ut perspiciatis unde omnis iste natus error sit voluptatem accusantium doloremque laudantium, totam rem aperiam,
Click to Read More
Ruchi Sibal ( Cofounder )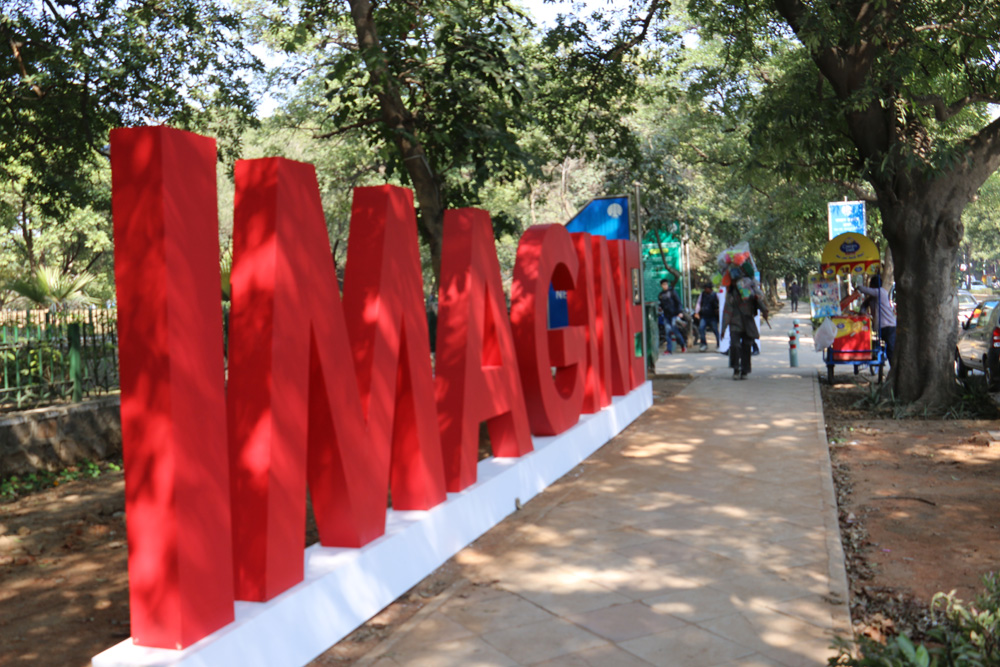 AN ART FEST OF A KIND!
Witness a confluence of creative sectors such as art, literature, fashion, theatre, music and a lot more, coming together to influence a new understanding of the world around us.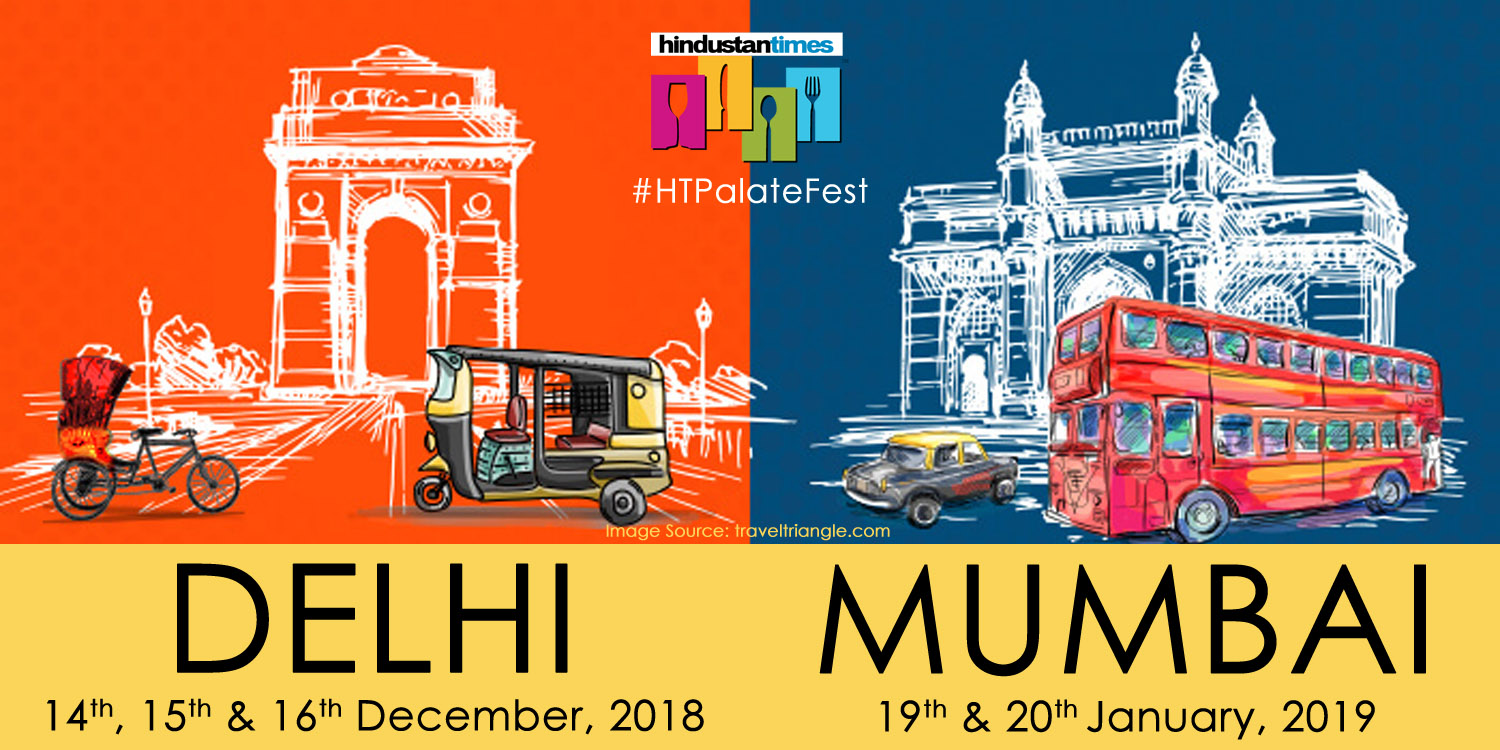 FOOD FOR YOUR PALATE!
Palate brings together not just restaurants, food and drink suppliers, but a line-up of innovative and interactive programmes dedicated to cooking and eating. If you love food, drink and music, you'll love Palate!